Dr. Oksana Maria Demediuk
Oksana Maria Demediuk MD, FACS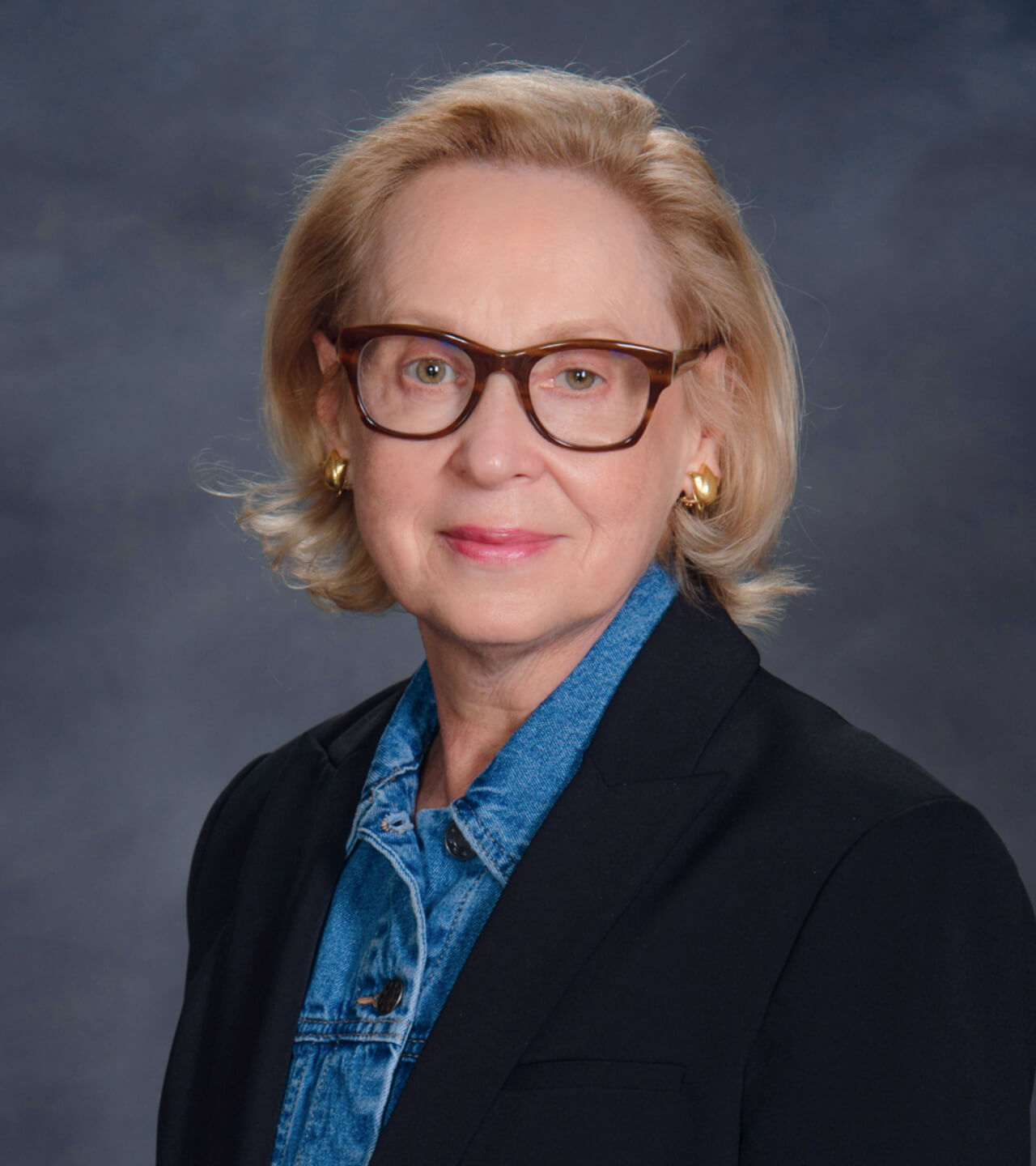 Dr. Demediuk is an ophthalmology specialist (Eye MD) with decades of experience in the evaluation and treatment of eye diseases. She has been in medical practice since 1987 with the exception of time spent returning to complete her subspecialty fellowship training in the medical and surgical retina at the University of Toronto Department of Ophthalmology. Dr. Demediuk was in active clinical ophthalmic practice in New Jersey for 6 years before relocating to Augusta, GA in 1995.
Her research in the field of retinal diseases has resulted in published articles in ocular anesthesia and retinal surgery in national ophthalmic medical journals. She belongs to and presents regularly at national fluorescein angiography clubs and has been the primary investigator in a clinical trial here in Augusta.
Dr. Demediuk was born in New York City and raised in New Jersey. She went on to obtain her undergraduate degree at Princeton University. Following this, she completed her medical degree at the University of Cincinnati, College of Medicine in Ohio. After an internship in Philadelphia, she resumed her residency training in Ophthalmology at St. Vincent's Hospital in New York City. Dr. Demediuk then performed ophthalmic surgery as part of a group practice in New Jersey for five years before returning to complete her retinal surgical training at the University of Toronto. After retinal practice in New Jersey, she relocated to Augusta GA in 1995.
Licensed in both Georgia and South Carolina, she maintains memberships, fellowships, and/or diplomate status with the following groups and associations:
National Board of Medical Examiners
American Board of Ophthalmology
American Medical Association
American Academy of Ophthalmology
American Society of Retinal Specialists
American College of Surgeons
Birthplace: New York City, New York
Citizenship: USA
Marital Status: Married

Premedical:
Princeton University
Princeton, New Jersey
Degree: BA Biology

Medical School:
University of Cincinnati, College of Medicine
Cincinnati, Ohio
Degree: MD

Medical Internship:
Thomas Jefferson University Hospital
Thomas Jefferson Medical College Philadelphia, Pennsylvania

Ophthalmology Residency:
St. Vincent's Hospital
Department of Ophthalmology
New York, New York

Surgical/ Medical Vitreoretinal Fellowship:
University of Toronto
Toronto, Ontario, Canada

Georgia State
South Carolina
New Jersey
New York State

Diplomate National Board of Medical Examiners
Philadelphia, PA

Diplomate American Board of Ophthalmology
Bala Cynwyd, Pennsylvania

Fellow American Academy of Ophthalmology
San Francisco, CA 94120-7424

Fellow of American College of Surgeons
Chicago, Illinois 60611-2797

American Society of Retinal Specialists
Mendocino, CA 95460

American Medical Association
Chicago, Illinois 60610

Georgia Society of Ophthalmology
Atlanta, GA 30309-2904.

American Society Laser Medicine and Surgery
Wausau, WI 54401

The Retina Eye Center ~ 1999-present
Augusta, GA

Southeast Retina Center ~ 1995-1999
Augusta, GA

Eye Physicians of Sussex
Newton, New Jersey

North Jersey Eye Associates
Clifton, New Jersey

Manhattan Medical Group
New York, NY

Staten Island Medical Group
Staten Island, NY

Medical and Surgical diseases of the retina and vitreous:

Retinal detachment surgery – scleral buckle and vitrectomy with perfluorocarbon liquids, intraocular gases and silicone oil Diabetic eye disease – focal and grid laser treatment, panretinal photocoagulation, vitrectomy with membrane peeling Retinopathy of prematurity-screening and laser photocoagulation

Published peer-reviewed articles in major ophthalmology journals and has also presented at many state and national meetings.