Welcome to The Retina Eye Center
Your patients are our priority. We communicate with referring providers, primary care doctors, and other specialists to help coordinate patient care across all specialties. Our team is thorough and efficient, and you can expect your patients to be seen within 1-2 business days.
Years Named America's Top Docs
Memberships and Affiliations
Meet Our Retina Specialists
Our physicians are board-certified ophthalmologists who each completed a 2-year fellowship training program and have 30+ years of clinical experience. In addition to providing very subspecialized ophthalmic care, they are actively engaged in academic medicine and publish articles in peer-reviewed journals and textbooks.
Refer Your Patients to Us
The Retina Eye Center is committed to providing timely care to your patients. Thank you for trusting our team.
Ready to refer now?

Use our form to submit your patient's information online.

Call Our Office

Please call or fax your referral materials to either of our offices.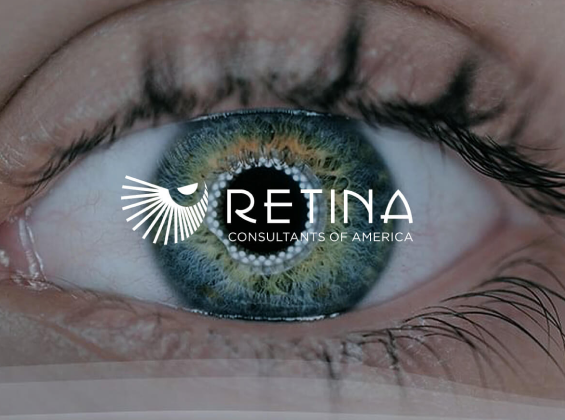 Retina Consultants of America
The Retina Eye Center is part of Retina Consultants of America, a network of leading retinal care and research practices in the United States. We're working with them to elevate patient experiences and help define the future of retinal care.
"Dr. Dhaliwal and his staff are very professional. I recommend them to everyone."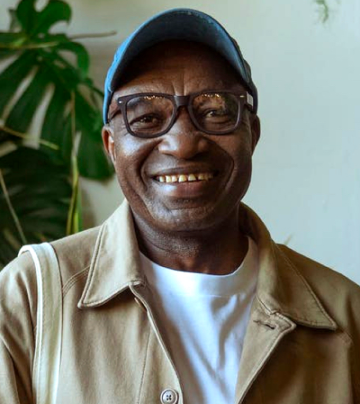 "I don't think I would trust anyone else to take care of my eyes."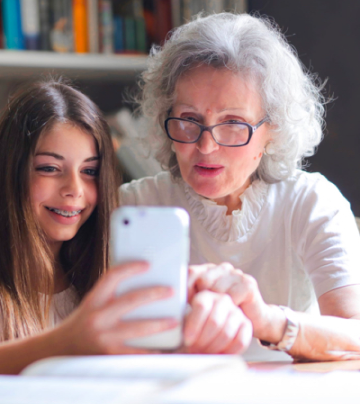 "Dr. Demediuk did a fantastic job explaining my situation."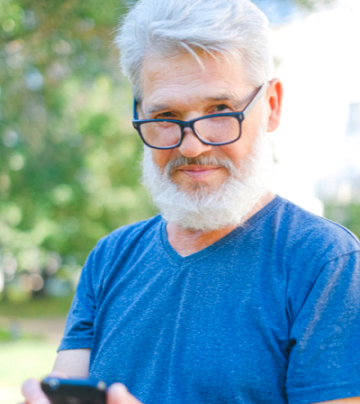 "Professional, caring, personable, and best of all, so knowledgeable."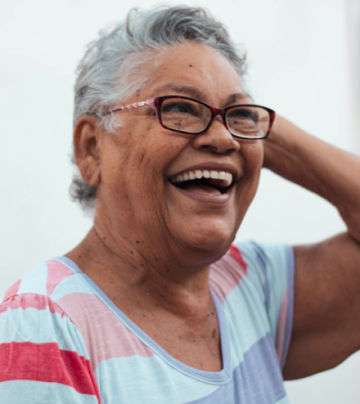 Referring Doctor FAQs
We understand the urgency of many referrals and strive to make the process as seamless as possible for providers.
To refer a patient, please visit our Refer a Patient page or call one of our offices listed.

For urgent cases, please call (706) 481-9191. One of our physicians will be on call to assist in your patient's care.

Please ask your patient to complete and sign our Authorization Form and fax it to the location where they are receiving care.

Our office cares for many elderly and immunocompromised patients. We respectfully ask for your assistance by following these guidelines:

Wear a mask to clinic for your visit.
Reschedule your visit if you are symptomatic.
Check in as close as possible to your scheduled time, to minimize your time in proximity to others.
Drivers are asked to wait outside of clinic, and to be accessible by cell phone when your care is concluded.