Specialized Retinal Care in Georgia
& South Carolina
The Retina Eye Center is a premier, referral-based practice for treatment and surgery of retina and vitreous disorders. For over 30 years, we have served the people of Central Savannah River Area, South Carolina, and eastern Georgia in an efficient and caring manner. We have two fully-equipped offices in Augusta, GA, and Aiken, SC.
Why Should You Choose a Practice
Dedicated to Retina & Macula Care?
Welcome to The Retina Eye Center
As the longest-established comprehensive vitreoretinal practice in the CSRA, we are renowned for our consultative, tertiary-level care. Because of our elevated standards, patients from neighboring states often travel to us for treatment. We strive to accommodate every situation – including for emergent care – offering compassion, cutting-edge technology, and hope.
Years Named America's Top Docs
Memberships and Affiliations
"Dr. Dhaliwal and his staff are very professional. I recommend them to everyone."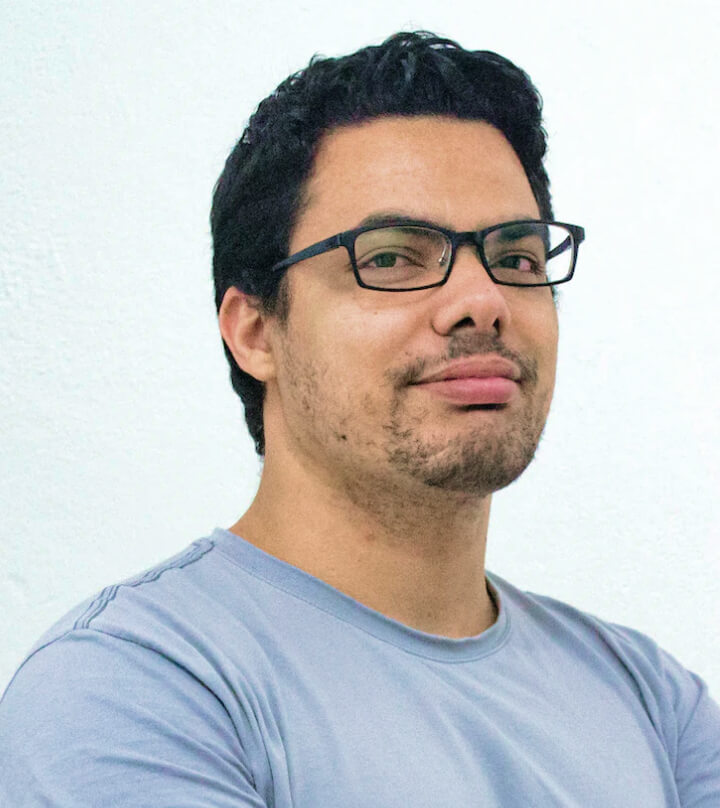 "I don't think I would trust anyone else to take care of my eyes."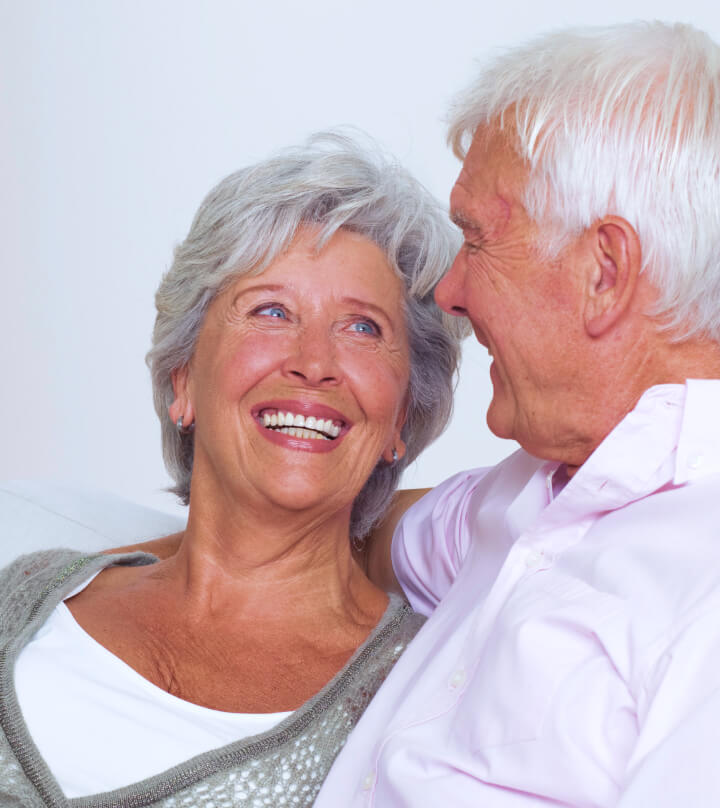 "Dr. Demediuk did a fantastic job explaining our situation."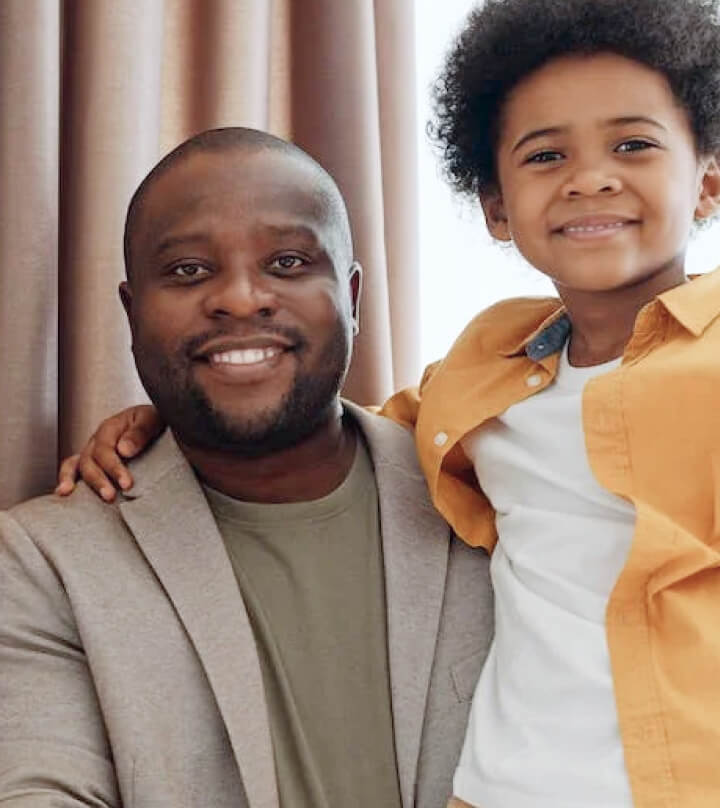 "Professional, caring, personable, and best of all, so knowledgeable."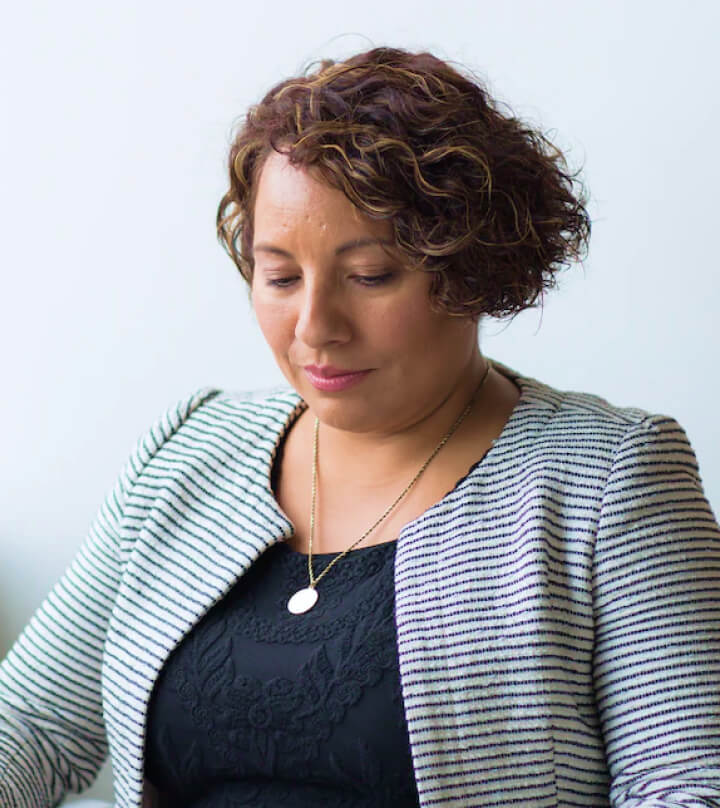 Meet Our Retina Specialists
Our physicians are board-certified ophthalmologists who each completed a 2-year fellowship training program and have 30+ years of clinical experience. In addition to providing very subspecialized ophthalmic care, they are actively engaged in academic medicine and publish articles in peer-reviewed journals and textbooks.
A Team of Experts:
Experience You Can Trust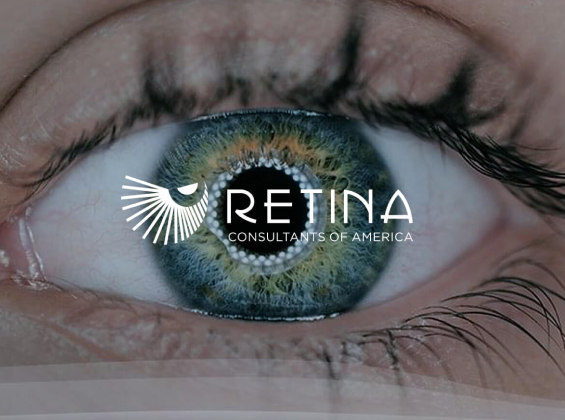 Retina Consultants of America
The Retina Eye Center is part of Retina Consultants of America, a network of leading retinal care and research practices in the United States. We're working with them to elevate patient experiences and help define the future of retinal care.